Attention
Summer hours are by appointment only. Please call and schedule your appointment today
Tax Return Preparer in Tyler, TX
For more than 30 years, Peggy's Tax Service has provided outstanding tax preparation services, advance loans and notary services to residents of Tyler, Noonday, Swan, and Whitehouse, TX and the surrounding areas. We offer a broad list of competitively priced services for individuals, small businesses and corporations, with no out-of-pocket expenses! Get the peace of mind that comes from an IRS Registered Tax Return Preparer and a personalized, one-of-a-kind experience. Call or visit today!
The Personalized Tax Preparer You Deserve
Taxes are something every individual and small business needs to worry about each year. For many, it's a stressful time. But it doesn't have to be! Peggy's Tax Service provides Tyler, TX residents with the complete tax preparation they need to feel confident when filing, and we put the highest emphasis on delivering individualized, personalized services.
Whether you've got a simple 1040EZ form or are filing complex business taxes or independent contractor taxes, rest assured that we've got the know-how to prepare your filing accurately and completely. We're an IRS Registered Tax Return Preparer well-versed in e-filing methods. We'll complete your taxes and make sure they're correct before filing them—all at no out-of-pocket cost to you! We even offer advance loans against your tax return, helping local customers get their money quickly and with total peace of mind.
We're more than just a tax return preparer. We're also a certified Notary Public with the ability to notarize important documentation, including medical records, wills, power of attorney, and more. Have documents you need faxed or copied? We can do that too! whatever brings you in, expect friendly, personable service from a team of dedicated professionals that cares. We aim to earn your trust, and we'll go above and beyond to do it! We're open all year round, not just tax season! Stop in today and let us know what you need. From tax prep service for individuals and small businesses to notarization and document faxing, we promise you'll leave feeling great about the service you get from us.
We are experts in 1040, 1040EZ, Schedule C, Schedule E, 1120 forms and much more!
Our capabilities include Notary Services (Medical Records, Wills, Power of Attorney).
We're an IRS Registered Tax Return Preparer, serving individuals and small businesses.
Our office is open all year round, not just during tax season like big box preparers!
We have unique experience preparing taxes for truck drivers and independent contractors.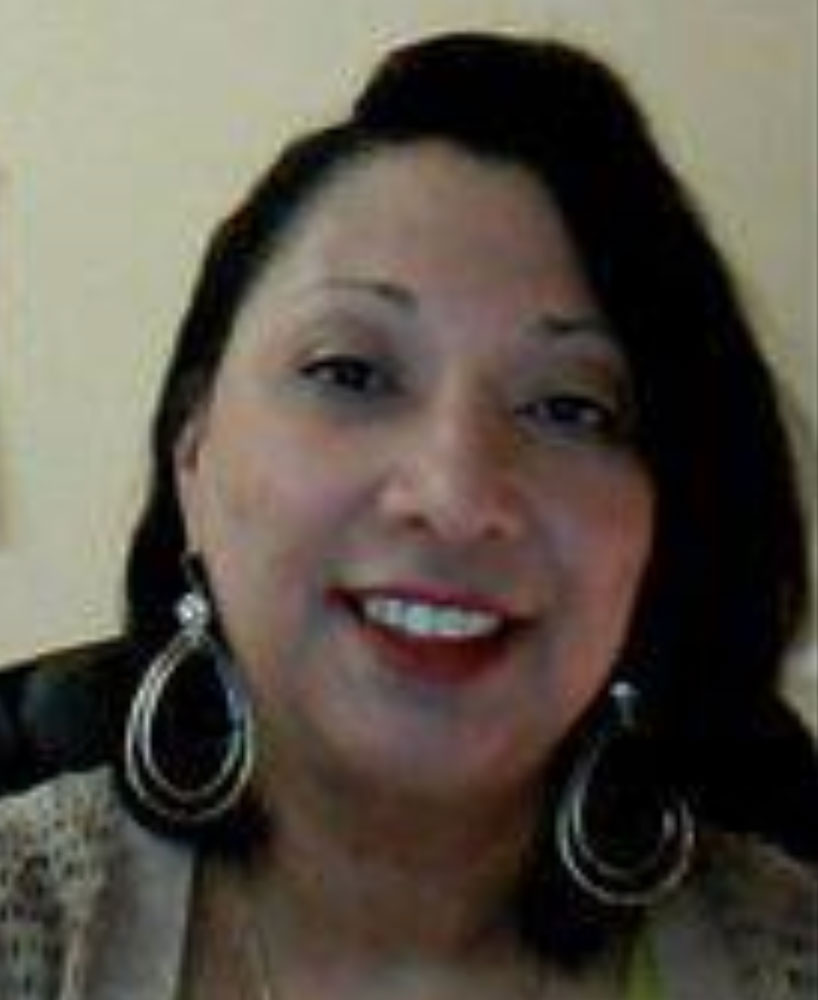 About the Owner
Peggy Black, the business owner is a registered tax return preparer and has worked for 30 years as a tax assistance, walk-in assistor, and public notary. After working with a CPA for two years, she decided to venture out on her own and use her experience to serve the people of her city.
"I have met so many people in the past few years and have fully enjoyed my experience with every single one of them. My staff and I look forward to helping many more by providing our customers with the outstanding customer service we are known for, this year and in the years to come." – Peggy Black
We Make Tax Prep Simple
When tax season rolls around, turn to Peggy's Tax Service to assist you. We'll prepare and file your return so you can have confidence, instead of the dread that usually comes during tax time.
A proud tax return preparer for clients in the following areas:
Tyler, TX
Chandler, TX
Whitehouse, TX
New Chapel Hill, TX
Kilgore, TX
Gladewater, TX
Longview, TX
Jacksonville, TX
Henderson, TX
Mineola, TX
Athens, TX
Bullard, TX