Tax Preparation Services in Tyler, TX
Peggy's Tax Service is ready to provide much-needed tax prep and filing services to residents across Tyler, Noonday, Swan, and Whitehouse, TX. We know how frustrating, uncertain and time-consuming tax season can be, which is why we work hard to deliver individualized service that puts your mind at ease. From simple 1040EZ forms to small business tax help, we give your taxes the diligent attention they deserve.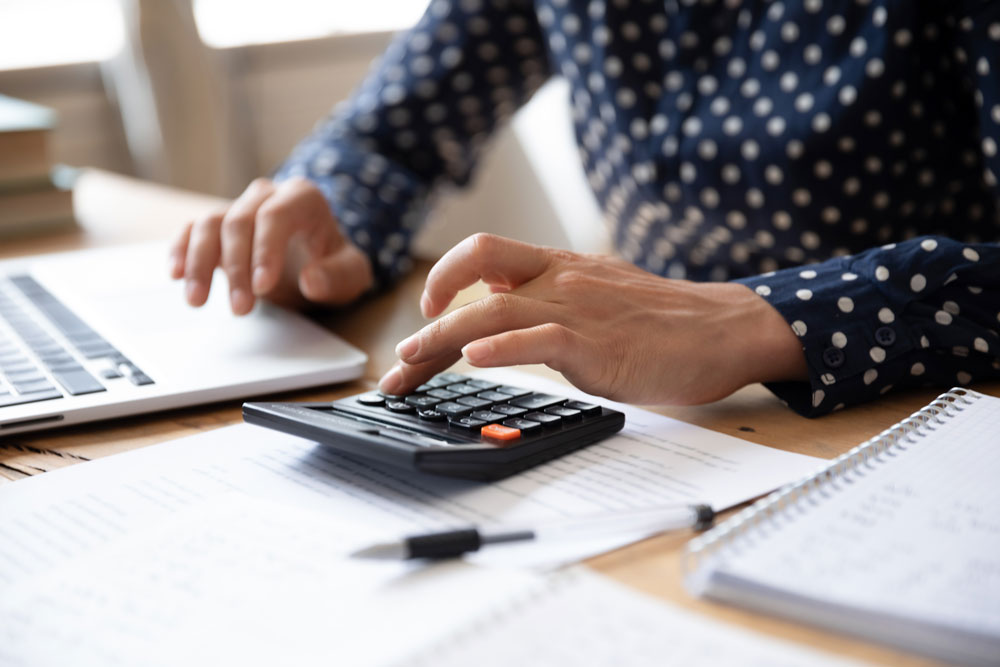 Individual
Tax Return Preparation Service
From 1040EZ forms to complex independent contractor taxes, we make sure local residents get the one-on-one attention they deserve when handling their tax preparation services. We're capable of handling all tax situations, including for professions such as truck driving or freelancing. Our clients trust us because we offer a personalized touch!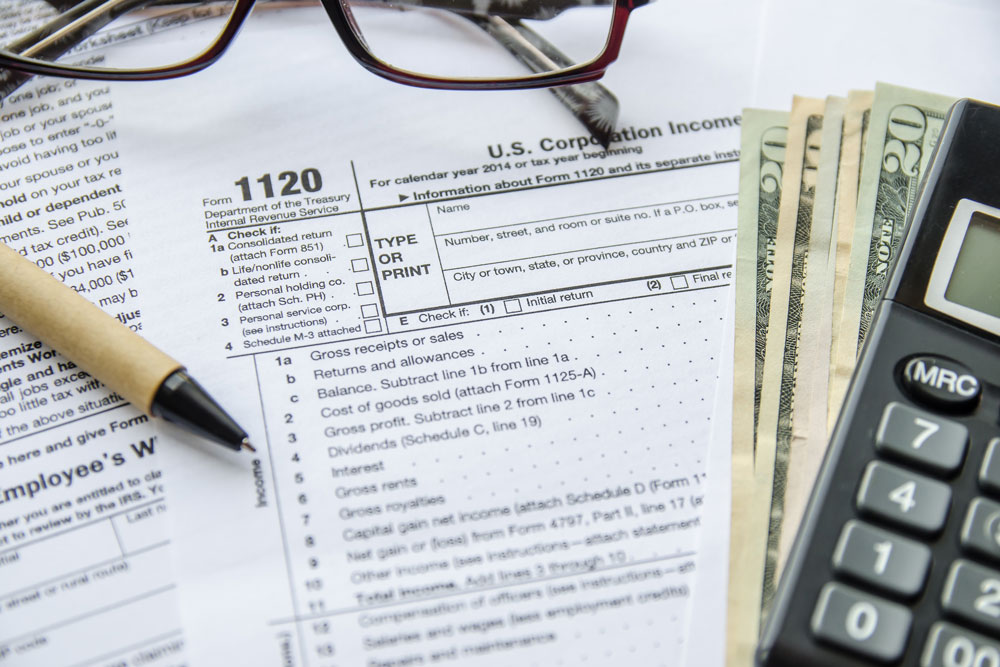 Small Businesses Tax Help & Corporate Tax Returns
Whether you've got an LLC or a C-corp, bring your small business tax filing to us and we'll make sure it's completed with total accuracy, filed in a timely manner. We're proud to be the tax partner local-area Tyler, TX businesses turn to every year.
Advance
Loans
We offer our customers the convenience of no out-of-pocket costs on tax services, as well as advance loans on tax returns. We work with our clients to ensure maximum convenience and always strive to make it as easy as possible for you to get your tax return.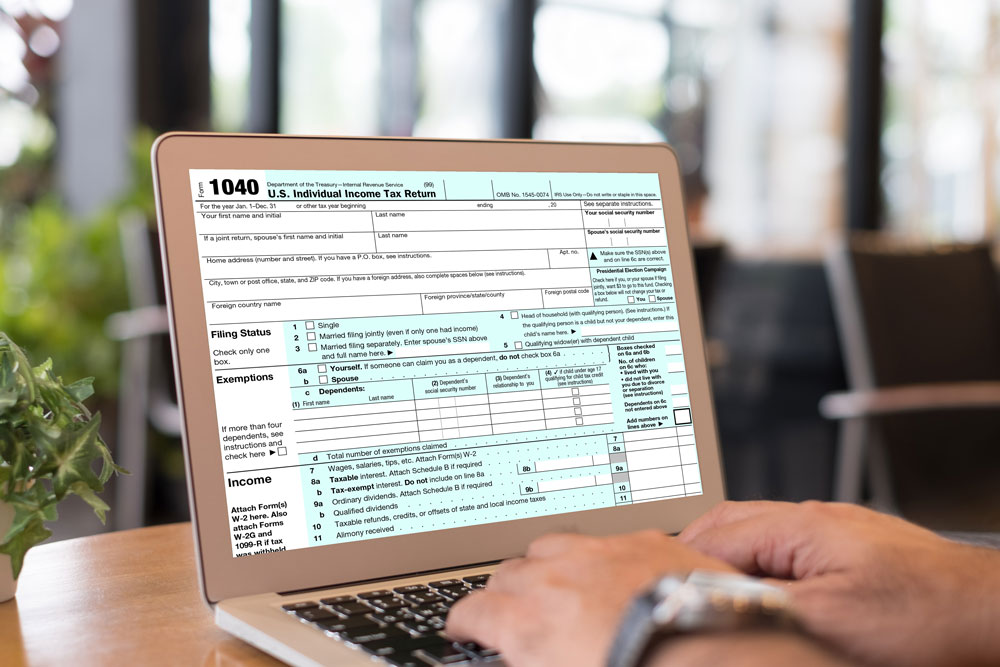 Electronic
Filing
When it comes to submitting your individual or small business tax filing, we use electronic filing methods to ensure expedient delivery and safe processing. We understand threats like identity theft and tax fraud, which is why we always use IRS-approved, safe electronic filing methods.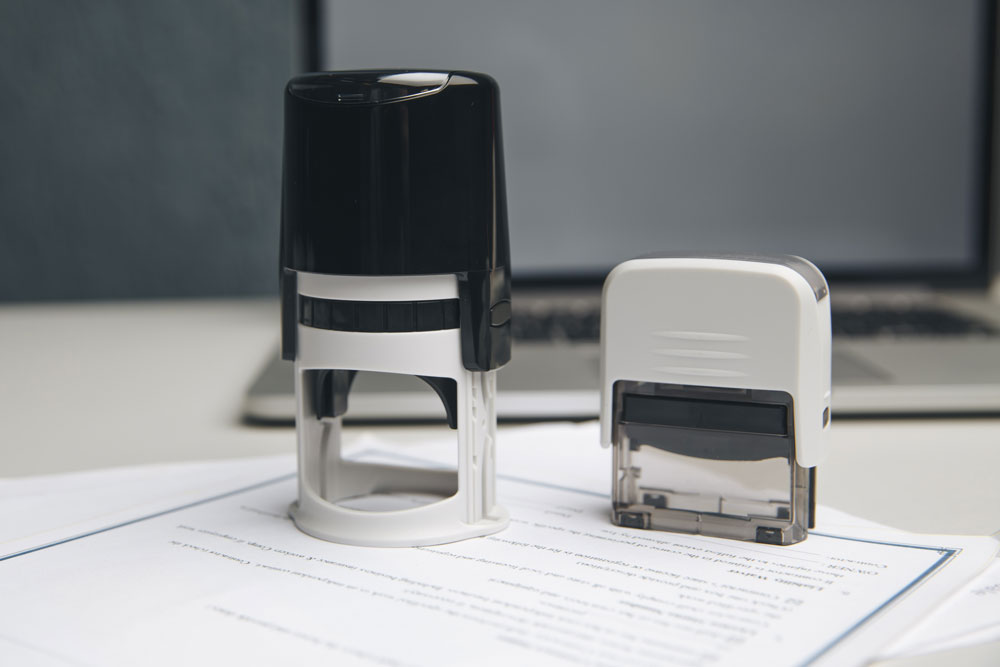 Public Notary
Services
Beyond individual and small business tax help, we're a destination for notary services. If you need a notarization for Medical Records, Wills, Power of Attorney or other essential documents, bring them to us.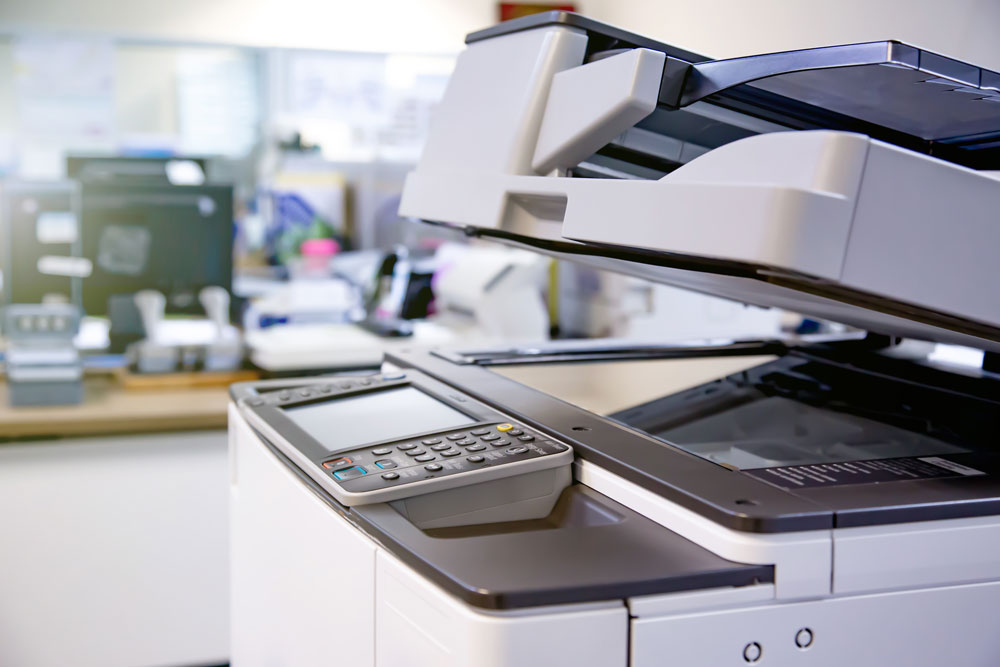 Copying/
Fax Services & Printing Services
With copying and faxing capabilities at your disposal, we're a destination document center. Bring us your documents and we'll do the rest, delivering the unparalleled level of customer service we're known for.
Contact Us
When tax season comes around—or when you need the services of a notary public—Peggy's Tax Service is here for you. Come see why we're trusted by Tyler, TX residents when it comes to their most essential and important documents! Reach us today at 903-593-3500.